JULES AND FIONA
Jules met Fiona in 2008 and together they launched the Jules and Fiona range.
Fiona sources ceramic, glass and unusual metal pieces from small artisan suppliers then designs and hand makes them into the contemporary ranges she is known for.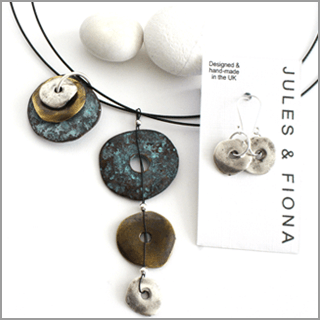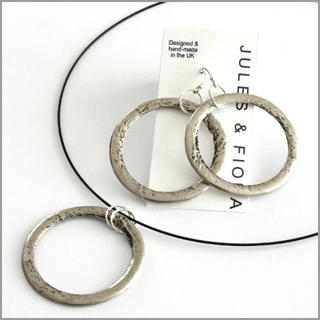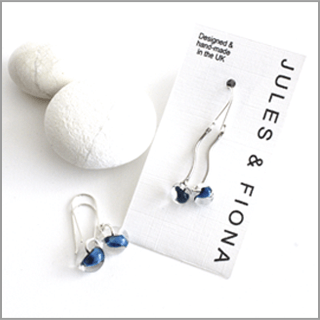 Take a look at our collections
Hand made in beautiful Northumberland.